This video shows Roll-n-Vac Motor Replacement Procedure. The video gives an easy walk through. This tool is built for the consumer. It's built with sturdy parts which makes a motor replacement simple. Above all, sturdy reusable screws and a strong framework makes a motor replacement possible. Therefore, giving you the convenience of a home replacement. In other words, a step by step process of motor replacement in the Roll-n-Vac industrial extractor. In conclusion, This will keep you on track while installing a new motor. For instance, by keeping the seals in place during reassembly. Therefore putting you back in business.
First of all we gather the tools needed. All you will need are a couple screwdrivers or a power tool with the screwdriver bits.
We start out keeping the Roll-n-Vac on top of our two-wheeled wheelbarrow. This is not a difficult process but it is delicate. Get and idea of what is involved by following this step by step video before attempting to do it on your own.
If you have any questions on "Roll-n-Vac Motor Replacement Procedure" contact us.
*Have a certified electrician repair wiring.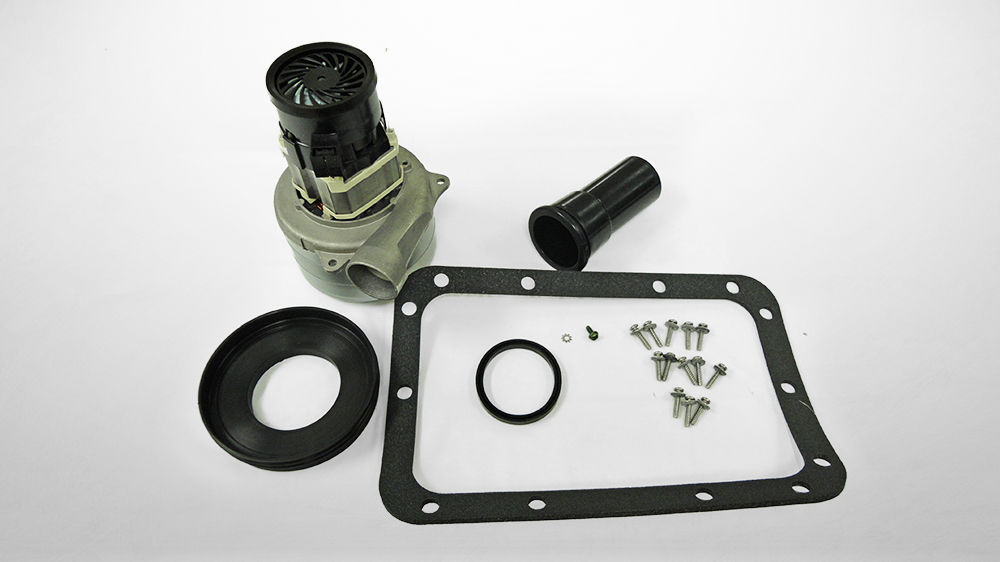 Click here for more posts about pool maintenance and construction.
No comments to show.